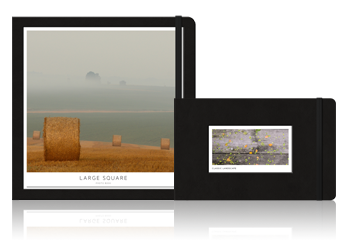 Made with genuine Moleskine materials in a range of styles and sizes to suit your needs, starting from as little as US$45.00. Sign up to our newsletter to receive exclusive deals and special offers on Moleskine photo books.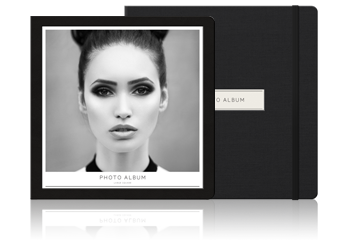 Looking for a gift for someone special but can't seem to find anything suitable? A Moleskine Photo Book voucher is the perfect gift to let someone create their own personalized book with images, video and text.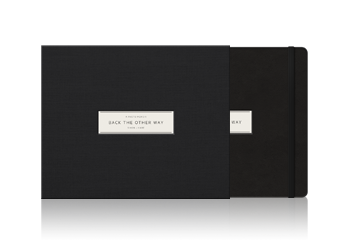 Simon J Hare documents a trip starting in London, England and travelling in a westerly direction around the globe.
ABOUT MOLESKINE PHOTO BOOKS
Moleskine Photo Books allows you to create and print your own Photo Book or Photo Album with genuine Moleskine materials including ivory-colored paper, carefully bound center-stitched open-flat binding, rounded corners, elastic closure and expandable pocket. Each book is elegantly presented in special wrapping paper, linen slipcase or linen presentation box.

Moleskine Photo Books are not only ideal for both family and personal moments but also professional creatives, designers, photographers, freelancers, and studios who wish to make elegant presentations and portfolios.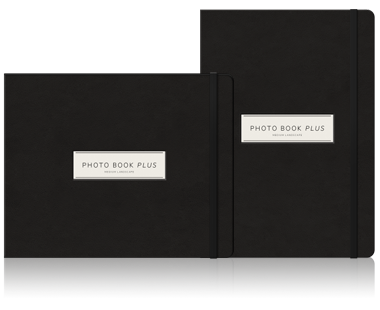 Definitely a company I would recommend and continue to use for my photography business! You guys are awesome!

Toni Newton
Glendinning Photography
Some might say they are the best manufactured photo books in the US.

Mark Sarpa
Progressive Solutions
It's my great pleasure creating photo books with MILK+Moleskine. Love the book quality as well as the pictures printed in the book.

I've always used Moleskine so to have the same quality for a Digital Flip Book seemed a great opportunity to showcase some of my inspiration.

Annemarie van Essen
Netherlands
As a designer I was so happy to find my kindred spirits in the efforts and works by Moleskine Photo Books.

I like the quality of Moleskine Photo Books and how easy they are to create. As a fan of Moleskine and photography, this photo book is a dream come true!

I like simple and elegant. Moleskine Photo Books gives me a perfect way to save my memories of my daily life, work and travel.