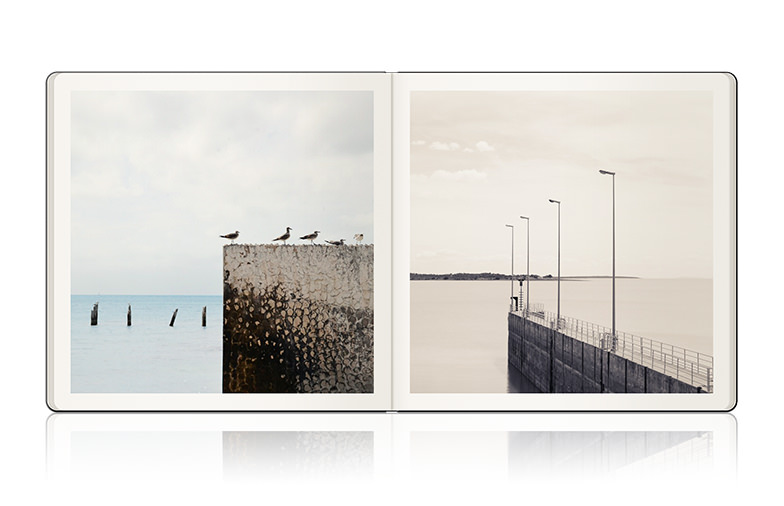 EASY TO MAKE
Our aim has been to bring the worlds of print and digital technology together to give you the best photo book making experience possible.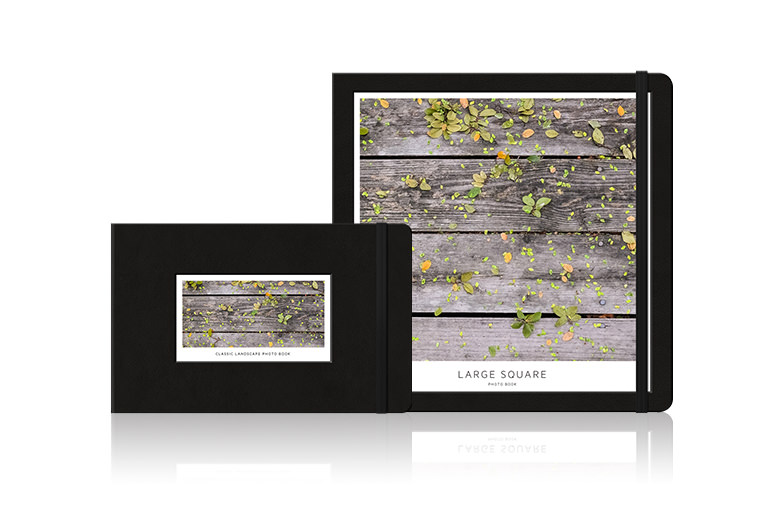 YOUR GENUINE MOLESKINE PHOTO BOOK
The legendary Moleskine book, hand bound to frame your life.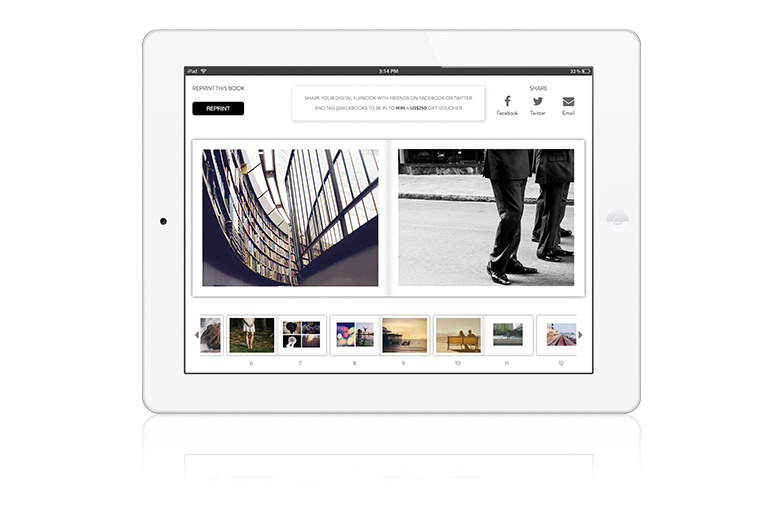 FREE ONLINE PHOTO BOOK
Now optimized for mobile, tablet and desktop, it is easier than ever to show and share your book online with friends and family online!